Roll over image to zoom in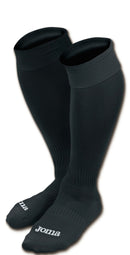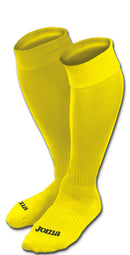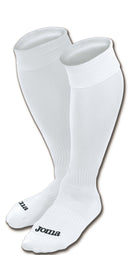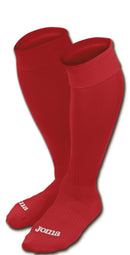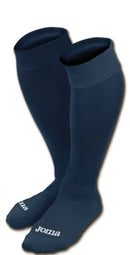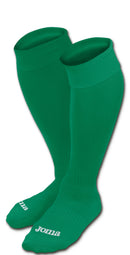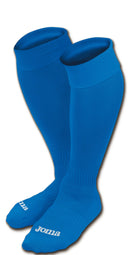 Description
The Joma Classic III Soccer Socks (20 pack) feature a classic solid look. Made from 90% polyamide and 10% elastane these socks are as durable as they are good looking. Available in 7 color options the Joma Classic III Soccer Socks are ready made for any team.
Product features:
Includes 20 pairs of Joma Classic III socks
80% polyamide, 20% elastane
Antibacterial
Jacquard Joma logo
Small = 11C - 3C
Medium = 4C - 6.5
Large = 7-12
Manufacturer's SKU # 400194
Sizes: S | M | L
Colors: Black | Yellow | White | Red | Dark Navy | Green Medium | Royal
We would love to help outfit your club, school, or team! Please email us at info@soccercommand.com or call us at 612-405-4292 for information about bulk pricing and custom printing.
Satisfaction guaranteed. We at Soccer Command stand behind our products and service. If you are not happy with your purchase for any reason, let us know why, and we will make it right.
Payment & Security
Your payment information is processed securely. We do not store credit card details nor have access to your credit card information.